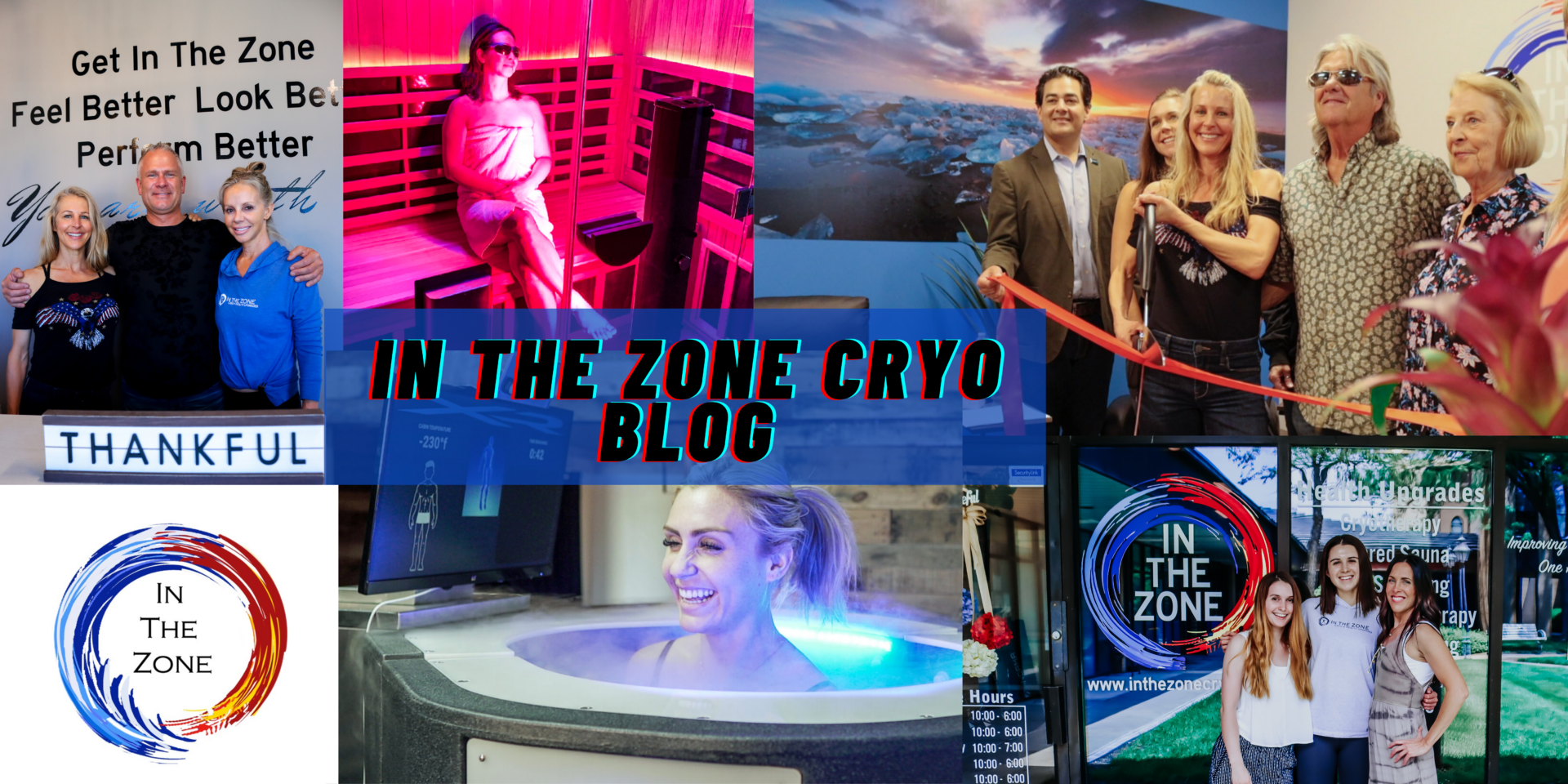 In the Zone Cryo + Health Upgrades Blog
Overland Park fitness at In the Zone Cryo + Health Upgrades has a complete circle of wellness approaches. In addition to providing immune-boosting recovery services, In the Zone is a fitness community. We offer one-time services, packages, and memberships for our clients.
In order to entertain and educate our community about health, In the Zone Cryo created this fitness blog. Find health tips, learn more about services, and most importantly, get involved by visiting In the Zone Cryo today!
In the Zone Cryo + Health Upgrades is a team of fitness and wellness professionals, we are not medical advisors. However, we do have a licensed physical therapist on site. Learn more about Dr. Angie McCain's physical therapy services here.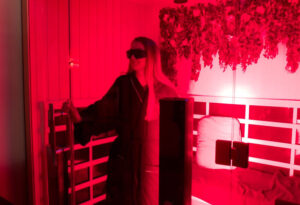 Red Light Therapy Benefits Red Light Therapy (also known as infrared light) is known for its healing properties for our bodies. In addition to benefits for the skin, red light therapy stimulates the production of ATP. This process aids in fatigue, in fact, ATP production is often called the fuel that powers our cells. However,…
Overland Park Fitness near Kansas City - What is In the Zone Cryo?
In The Zone Cryo + Health Upgrades offers cryotherapy in Overland Park near Kansas City. Cryotherapy is an easy three-minute cold therapy that benefits the body's overall health.
For instance, cryotherapy improves sleep, boosts the immune system, and burns calories. Additionally, we have an array of clinically proven health services for clients to experience improved well-being.
Experience services such as a relaxing red light therapy sauna, compression therapy, cold laser therapy, physical therapy, aesthetics, Chiropractic Care, and more. One of our most popular services is InstaSculpting by InstaSculpting KC.
This service eliminates unwanted fat in addition to tightening skin instantly and pain-free. To schedule an appointment, call or text 913-208-4859 or visit In the Zone Cryo + Health Upgrades at 7102 College Blvd, Overland Park, KS 66210.