We Look Forward To Serving You
For your safety and to provide the highest level of customer service.
We encourage you to fill out the New Client Registration form before your first appointment.
Included in the new client registration a new wavier for Cryotherapy has been included. We encourage you to read thoroughly before you agree.
We can't wait to help you Heal Better, Feel Better, Look Better, Perform Better.
Be Part of In The Zone Cryo + Health Upgrades' Growing Community
Improving Your Quality of Life
One Upgrade at a Time
Receive our Monday Motivator and stay updated as we grow, expand, and add new services to help improve your overall wellness and quality of life!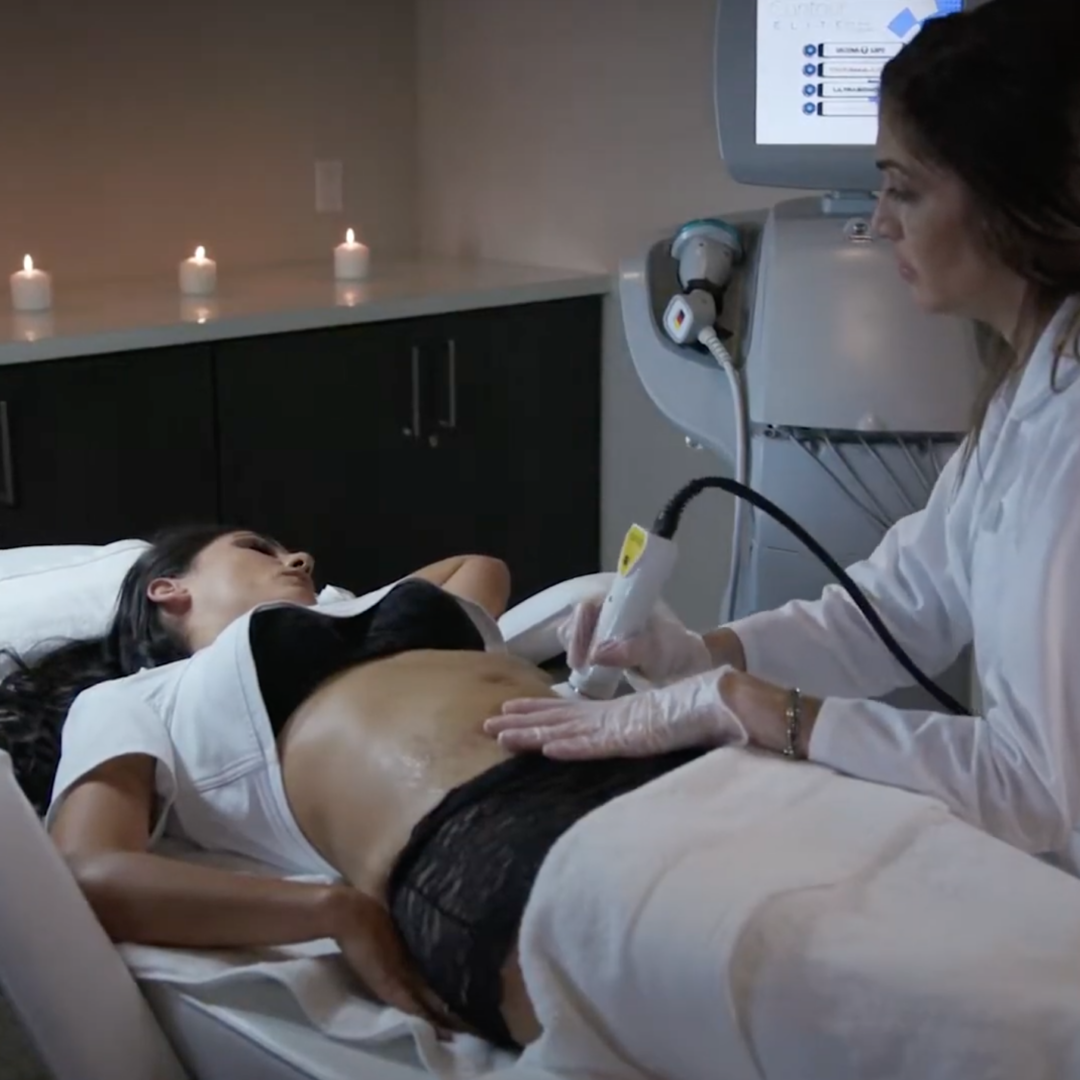 Your Success is Our Reward
You Are Worth It! Your Greatest Wealth is Your Health.