Meet The Owner,
David Canary
David Canary earned his bachelor's degree in sports management and master's degree in education, both from Union University.
David has been a baseball coach at the collegiate level for 18 years, with 15 of those years at nationally-ranked Johnson County Community College.
He is also the co-founder and co-owner of Cavalier Baseball Club, which is a youth baseball organization based in Overland Park. David's favorite part of coaching is helping his players start their journey in taking steps towards a healthier lifestyle. He believes it is important for people to realize that a healthier lifestyle is a process that is constantly evolving as knowledge is gained.
David is looking forward to building relationships and learning/sharing information with current and new clients at In The Zone as we all help each other build toward a healthier lifestyle.
Meet The Manager
Rob Garza, PT, Stretch Coach
For more than 14 years, Rob has been an active athlete completing over 40 long course triathlons as well as 6 ironman races.
Later in life, after an injury, got into lifting and cross-training competing in natural bodybuilding competitions (NANBF) placing 2nd in Classic Men 40+ and 4th in Mens' Physique 40+.
Rob is always looking to better his knowledge in fitness and nutrition, to help himself and others to live a healthy lifestyle.
He is a Certified Personal Trainer (CPT), Certified Flexibility and Stretch Coach, and Plant base Nutritionist. Learn more: Dromfitness.com
Meet The Aesthetician:
Tina Rodriguez, CCE, CPCP
Tina is a Board Certified Electrologist and Aesthetician/Micro Pigmentation Specialist with over 30 years of experience in aesthetics.
She has completed course work for Theory and Practical Application of Permanent Cosmetics, Electrolysis, and Aesthetics. To develop the most up-to-date and innovative techniques, she attends continuing education courses.
Tina is dedicated to the proper care and beauty of your skin. Her goal is to provide skin care therapies in a caring, confidential and professional setting. Learn More: About Face KC
Meet The Physical Therapist:
Dr. Angie M. Cain, PT, DPT, CMPT with BodySync PT
Dr. Angie received her Bachelors of Science from Rockhurst University in 2008 and her Doctorate of Physical Therapy in 2011. She has practiced professionally for over 10 years serving the greater KC area at BodySync PT and now at In The Zone Cryo + Health Upgrades.
Dr. Angie's drive has pushed her to log over 500 continuing education hours and she holds additional training and certifications beyond the typical physical therapist. Her innovative skill set allows her to deliver the best possible care to all her patients.
Dr. Angie has gained advanced education in manual therapy techniques including manipulation, Graston, dry needling and trigger point release, visceral manipulation, aquatic therapy, functional-exercise, postural assessment and training, differential diagnosis, kinesiotaping, nutrition coaching, as well as injury prevention and wellness.
Purpose
She is compassionate and goal oriented. Dr. Angie lives in Lee's Summit, MO with her family. She and her husband and 2 boys are adventure seekers and love being outdoors. Hiking, alpine skiing, water skiing, running, cycling, kayaking, hunting, boating, you name it - if it's outdoors and physical, they are probably up for it! They also love exploring National Parks and traveling. Dr. Angie has competed in over 30 races including 5Ks, 10Ks, half marathons, full marathons, 15Ks, 25Ks, sprint triathlons, olympic triathlons, and a 70.3 Ironman. She is also an avid cyclist and a previous fitness competitor.
Dr. Angie believes your quality of life and health is directly tied to movement and nutrition. Thus she loves to move and leads her practice by setting a healthy example. Dr. Angie loves working with individuals who are ready to take control of their health and get moving! Learn more at BodySyncPTKC.com.
Meet The Chiropractor:
Dr. Samuel J. Nave, DC
Dr. Samuel J. Nave was born and raised in Salina, Kansas. He attended Kansas State University where he earned an undergraduate degree before attending Cleveland Chiropractic College in Overland Park, KS.
His studies focused on general anatomy, spinal anatomy, physiology, chemistry, pathology, and microbiology.
Dr. Nave loves being able to provide quality, evidence-based care to the community and seeing his patients get well and stay well.
When Dr. Nave is not at the office, he loves to play board games with his wife and children (7&5), golf, go to concerts, and watch the Chiefs and Royals. Learn more at Quality Life Chiropractor
"I was invited to come work out with a personal trainer. Stopped by to check the place out and immediately fell in love with the owner Joni. She offered for me to try cryotherapy and I went for it! Later that night I had the best sleep and felt so refreshed. The infrared sauna is my favorite now. I highly recommend this place. I've become a regular."
Heather Davids
"I have been working with Josh for 2 weeks and have seen results in my muscle tone already. He helps me target specific areas of concern while keeping it fun so time flies. He has great knowledge and definitely loves the fitness industry."
Davida Volonnino
"I met Joni Van Horn 9 months ago and started taking her "Total Golf Conditioning" class at the age of 52.  In the last 9 months of attending her classes, I have never felt more physically in tune, balanced and just plain….good.  Her combination of yoga stretches to help with the rotation of the golf swing, along with the balance poses, weights and core workouts are the right combination of tasks that wake up my inner athlete which has been neglected for the last 30 years.  I started the year feeling my age, but at the end of each class I feel refreshed, stretched, cleansed, centered, worked out, calm….and more fit."
John Murphy
"I love this place! Running has become my passion. Cryotherapy and leg compression has become a necessity for the recovery part of my training. This is a beautiful space with brand new & top notch equipment. I highly recommend In The Zone Cryo + Health Upgrades to anyone interested in health and well being."
Star Ru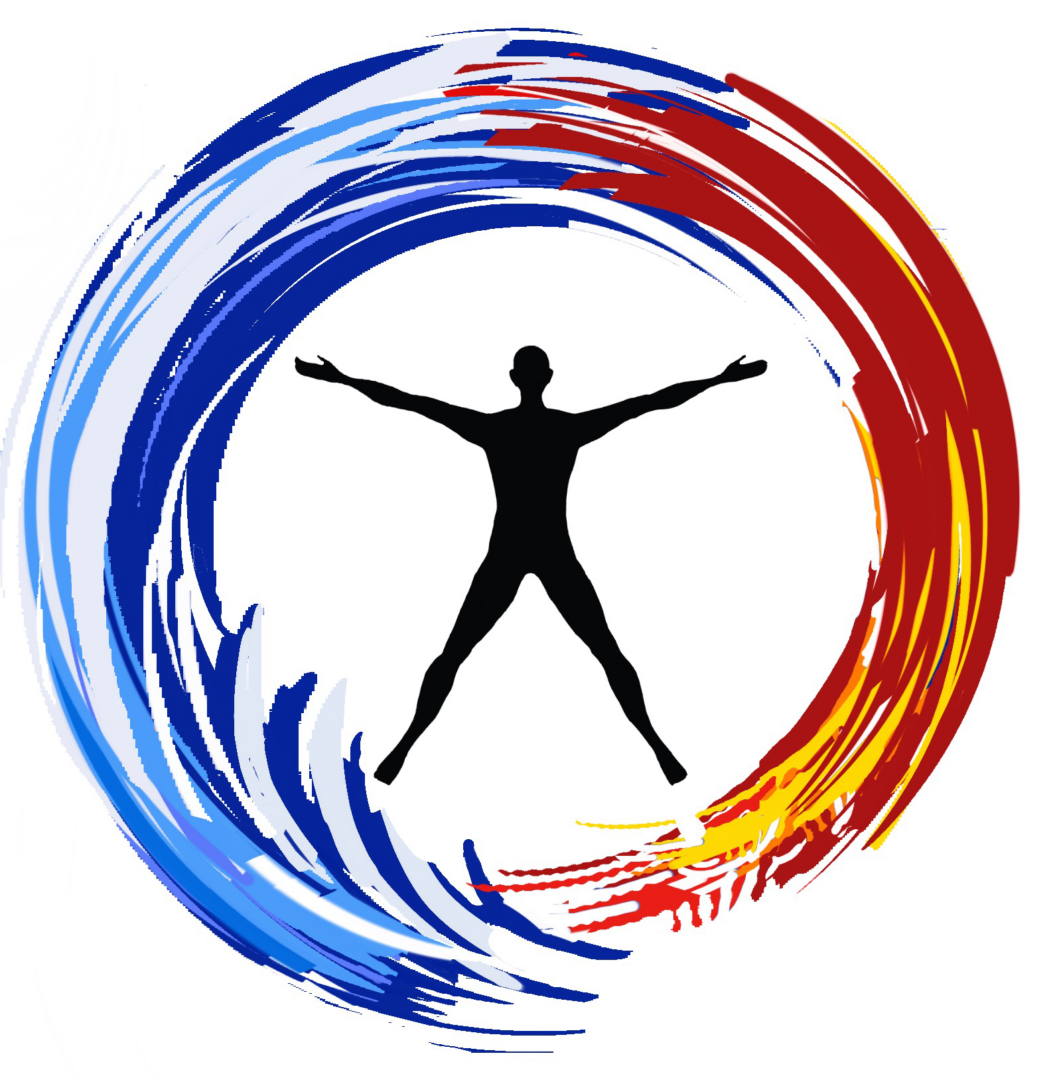 When you pair one service with another one of our effective treatments, you'll see an increase in your results and how you feel.  In The Zone Cryo + Health Upgrades - your one stop shop for all things wellness!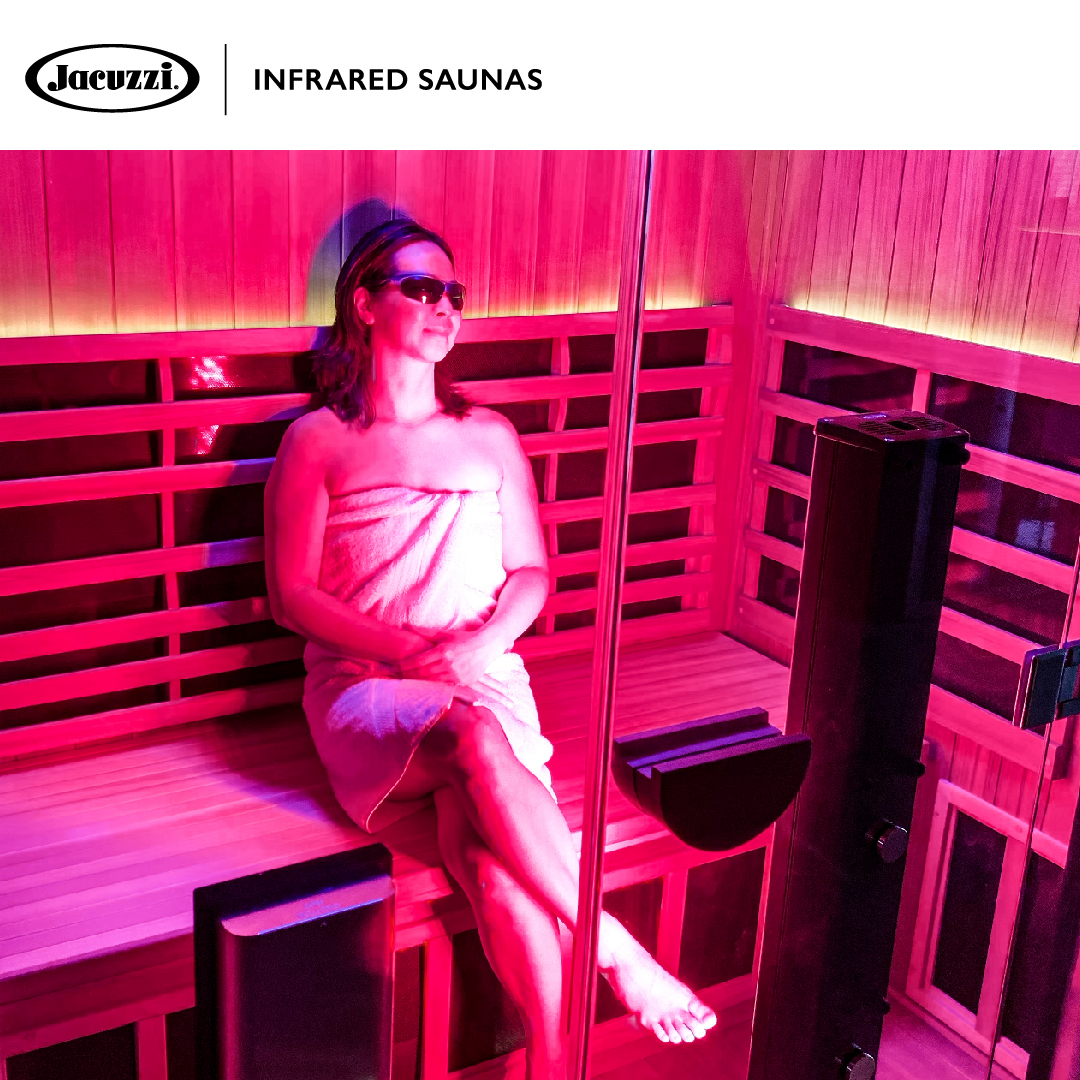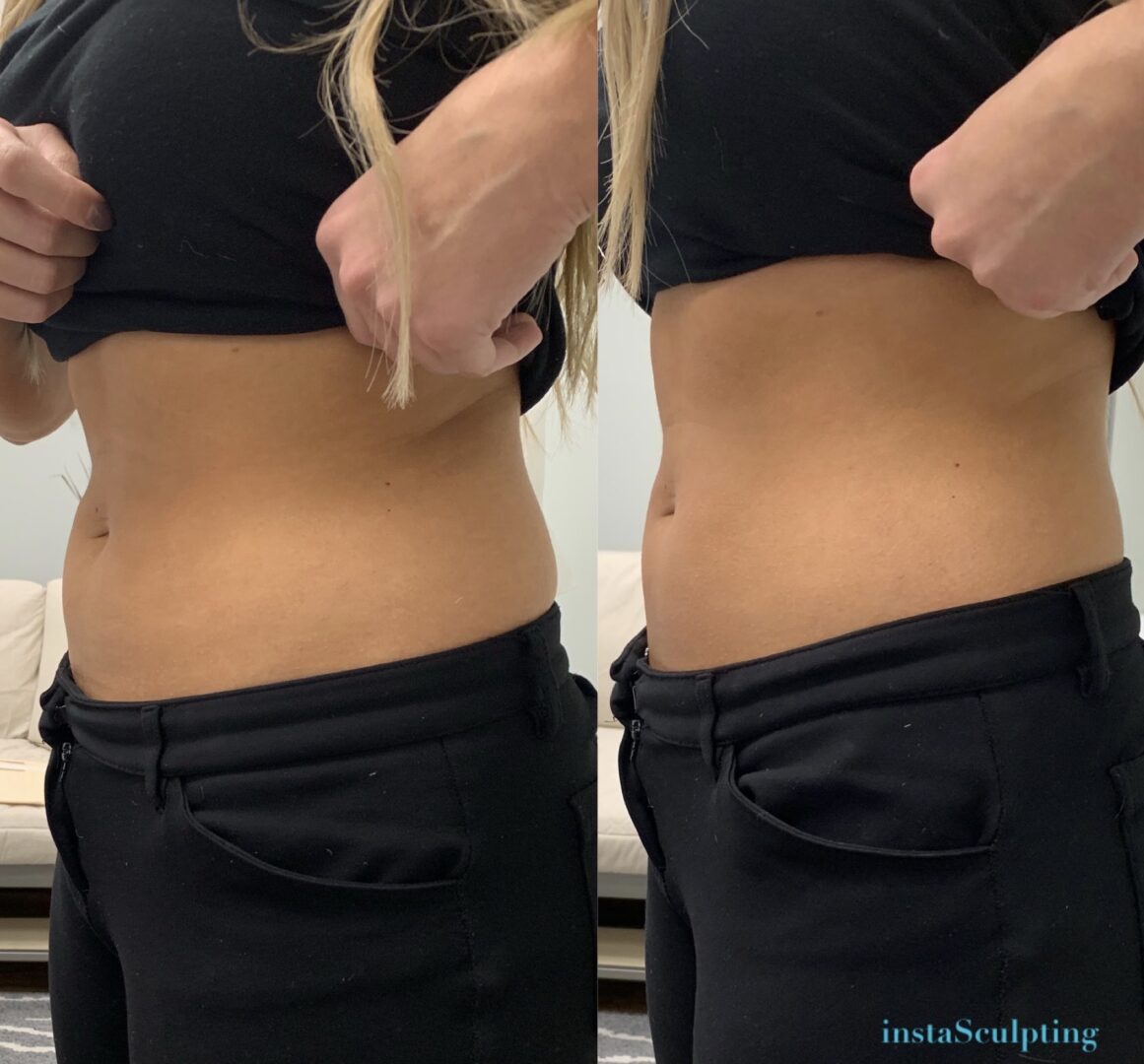 Why Try In the Zone Cryo + Health Upgrades
We are grateful that we get to help anyone who walks through our doors the opportunity to feel their very best.
Life is stressful, and we must treat our physical health and mental well-being as a priority.
In The Zone Cryo + Health Upgrades is your one-stop-shop for all things wellness. Schedule a complimentary 15-minute consultation today and discover a customized plan that meets your unique needs. Combining our most effective treatments and therapies, you'll begin to see and feel a difference rapidly!
What is In the Zone Cryo + Health Upgrades?
In The Zone Cryo + Health Upgrades offers cryotherapy in Overland Park near Kansas City.
In short, cryotherapy is an easy three-minute cold therapy that benefits the body's overall health. For instance, cryotherapy improves sleep, boosts the immune system, and burns calories.
Additionally, we have an array of clinically proven health services for clients to experience improved well-being.
Experience services such as a relaxing red light therapy sauna, compression therapy, cold laser therapy, physical therapy, aesthetics, chiropractic care, assisted stretching, and more. One of our most popular services is InstaSculpting by InstaSculpting KC. This service eliminates unwanted fat in addition to tightening skin instantly and pain-free.
For more information about pricing, click here. To schedule an appointment, call or text 913-208-4859. Alternatively, visit In the Zone Cryo + Health Upgrades at 7102 College Blvd, Overland Park, KS 66210.