Tina is a Board Certified Electrologist/Aesthetician/Certified Permanent Cosmetic professional with 31 years of experience in aesthetics.
She specializes in permanent Hair Removal, Permanent Cosmetics, and overall skin care. She has completed course work for Theory and Practical Application of Permanent Cosmetics and Aesthetics.
Tina is Board Certified as a Certified Clinical Electrologist and a Certified Micro Pigmentation Specialist. She attends continuing education courses across the country to develop the most up-to-date and innovative techniques.
Tina is dedicated to the proper care and beauty of your skin. Her goal is to provide skincare therapies in a caring, confidential and professional setting. For more information visit:
www.aboutfacekc.com
Your safety and peace of mind is our #1 priority.
We are 100% committed to ensuring a clean environment so you can enjoy your experience. We have built-in safety measures that are compliant with current covid guidelines, and thoroughly sanitize all service products with the most effective FDA approved UV Disinfectant Wand.
Innovative Services To Improve Overall Wellness
In The Zone Cryo + Health Upgrades offers an infrared sauna in Overland Park to encourage clients to experience improved physical and mental well-being through infrared and red light therapies.
Our mission is to provide our clients affordable and effective services that support the body's natural healing process. We are grateful for the opportunity to serve our local community by spreading improved health, wellness, and positivity.
Heal Better, Feel Better, Look Better, Perform Better.
Packages & Pricing
Packs of Infrared Sauna treatments are interchangeable with Cryotherapy treatments and can be shared with family and friends.
Plus we offer referral discounts and flexible monthly memberships!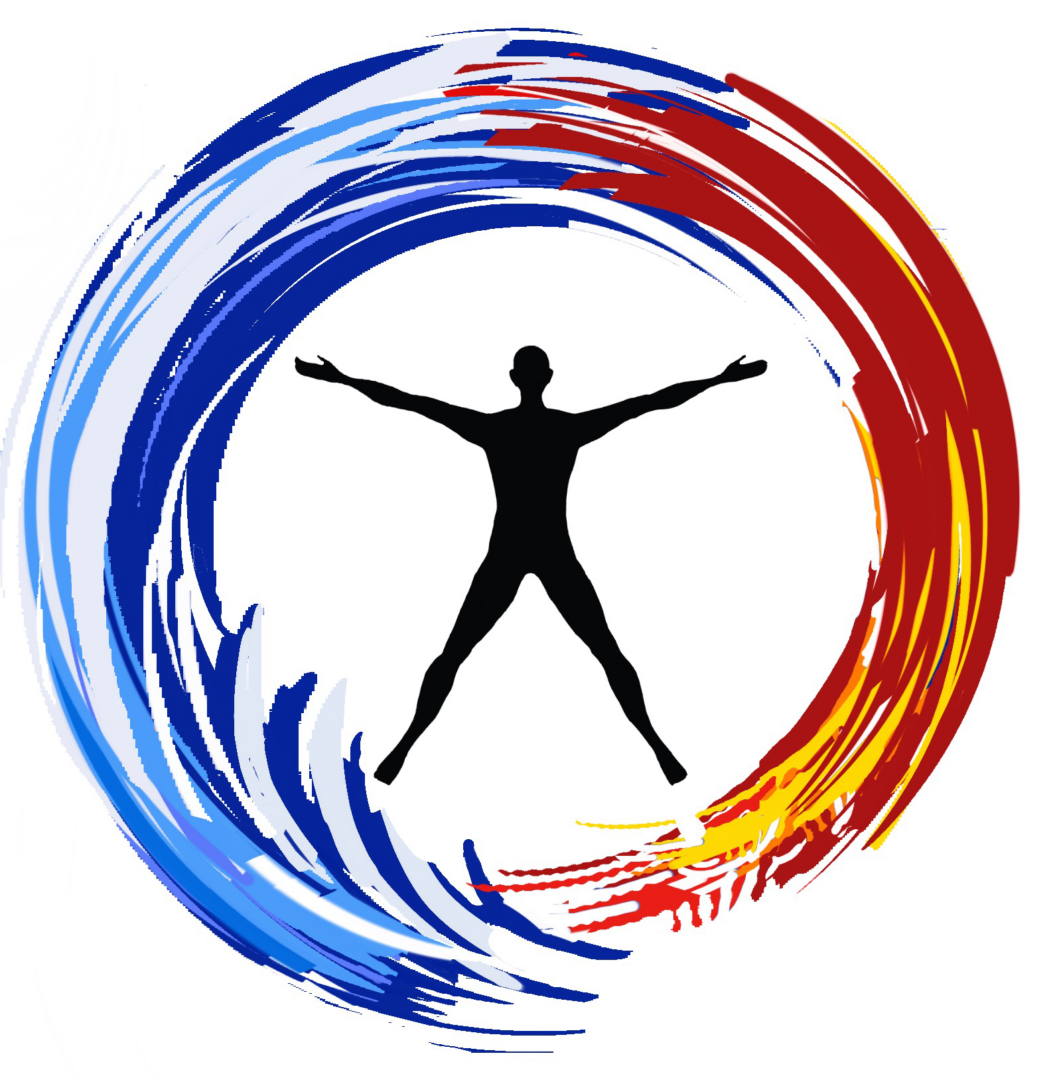 Your Greatest Wealth Is Your Health
Infrared Sauna in Overland Park for Better, Faster Recovery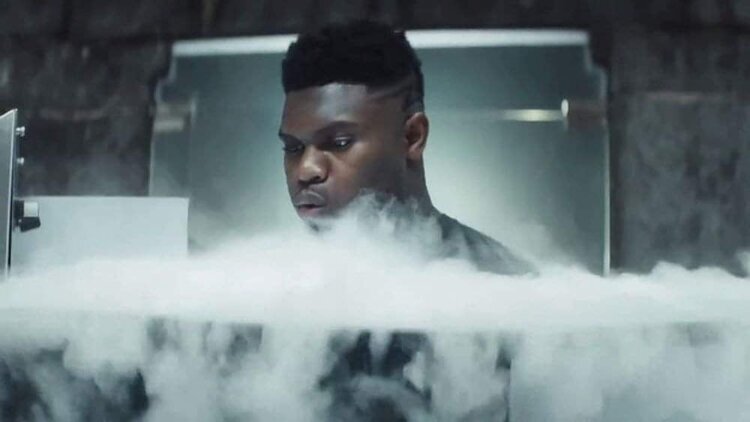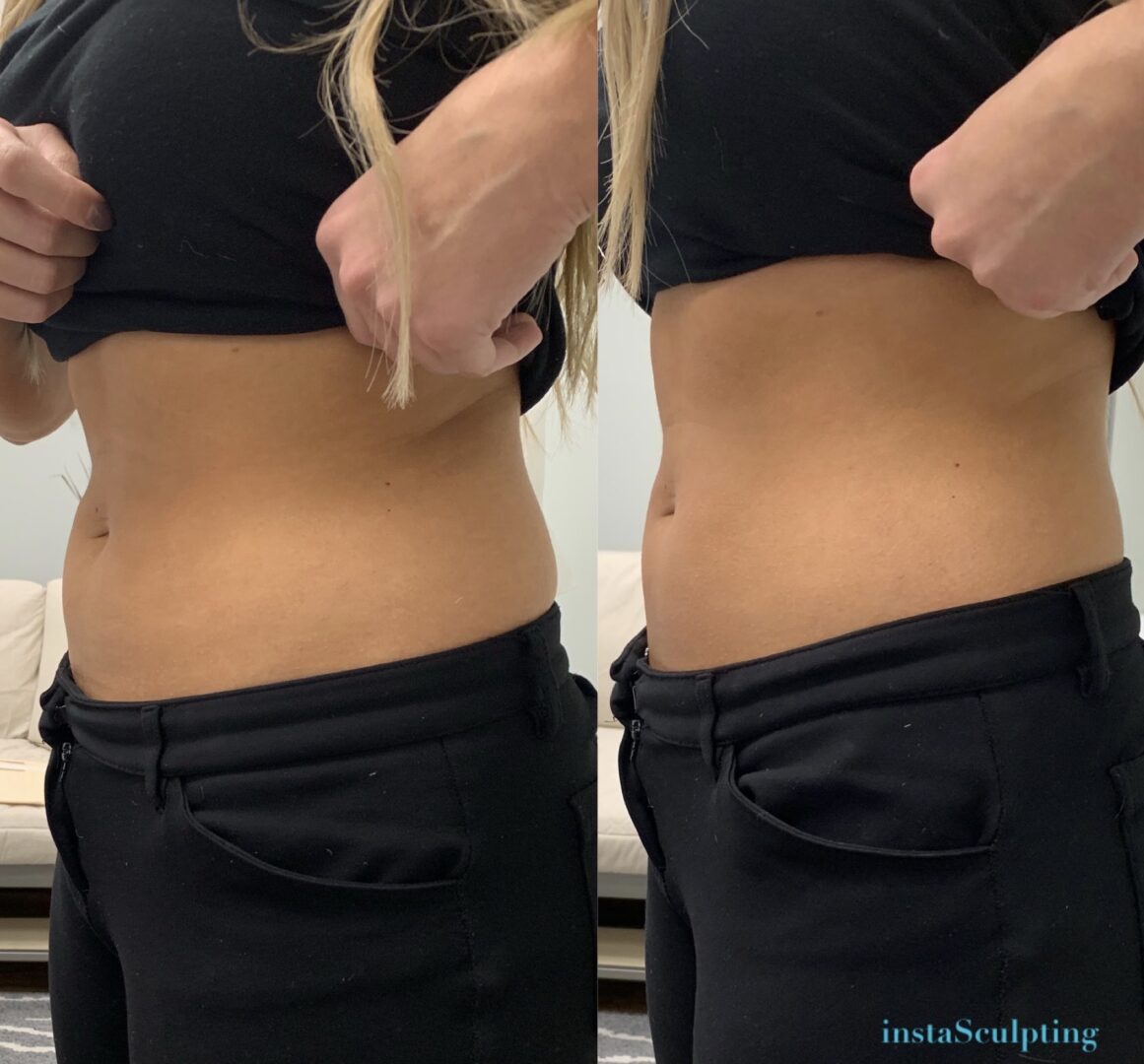 Why Try In the Zone Cryo + Health Upgrades
We are grateful that we get to help anyone who walks through our doors the opportunity to feel their very best.
Life is stressful, and we must treat our physical health and mental well-being as a priority.
In The Zone Cryo + Health Upgrades is your one-stop-shop for all things wellness. Schedule a complimentary 15-minute consultation today and discover a customized plan that meets your unique needs. Combining our most effective treatments and therapies, you'll begin to see and feel a difference rapidly!