Our InstaSculpt ultrasonic cavitation machine uses sonic waves to melt away fat. It uses multi-directional acoustic waves to ensure that focused energy is applied only to the targeted area and fat cells.
The content (triglycerides) is processed and broken down into glycerol and free fatty acids, then transported through the lymphatic system where they are secreted. This process takes less than a week.
In summary -- it melts away fat so your body can naturally process and get rid of it, all while tightening and toning the deep skin tissue! Body contouring in Kansas City has never been this fast, easy and pain-free.
With InstaSculpt in Overland Park you'll see immediate results on the first treatment. Our wellness experts will customize a plan for you to achieve - and maintain - your desired results
Your safety and peace of mind is our #1 priority.
We are 100% committed to ensuring a clean environment so you can enjoy your experience. We have built-in safety measures that are compliant with current covid guidelines, and thoroughly sanitize all service products with the most effective FDA approved UV Disinfectant Wand.
In The Zone Cryo + Health Upgrades provides body contouring in Kansas City to encourage clients to experience improved physical and mental well-being.
Our mission is to provide our clients affordable and effective services that support the body's natural healing process.
Heal Better, Feel Better, Look Better, Perform Better.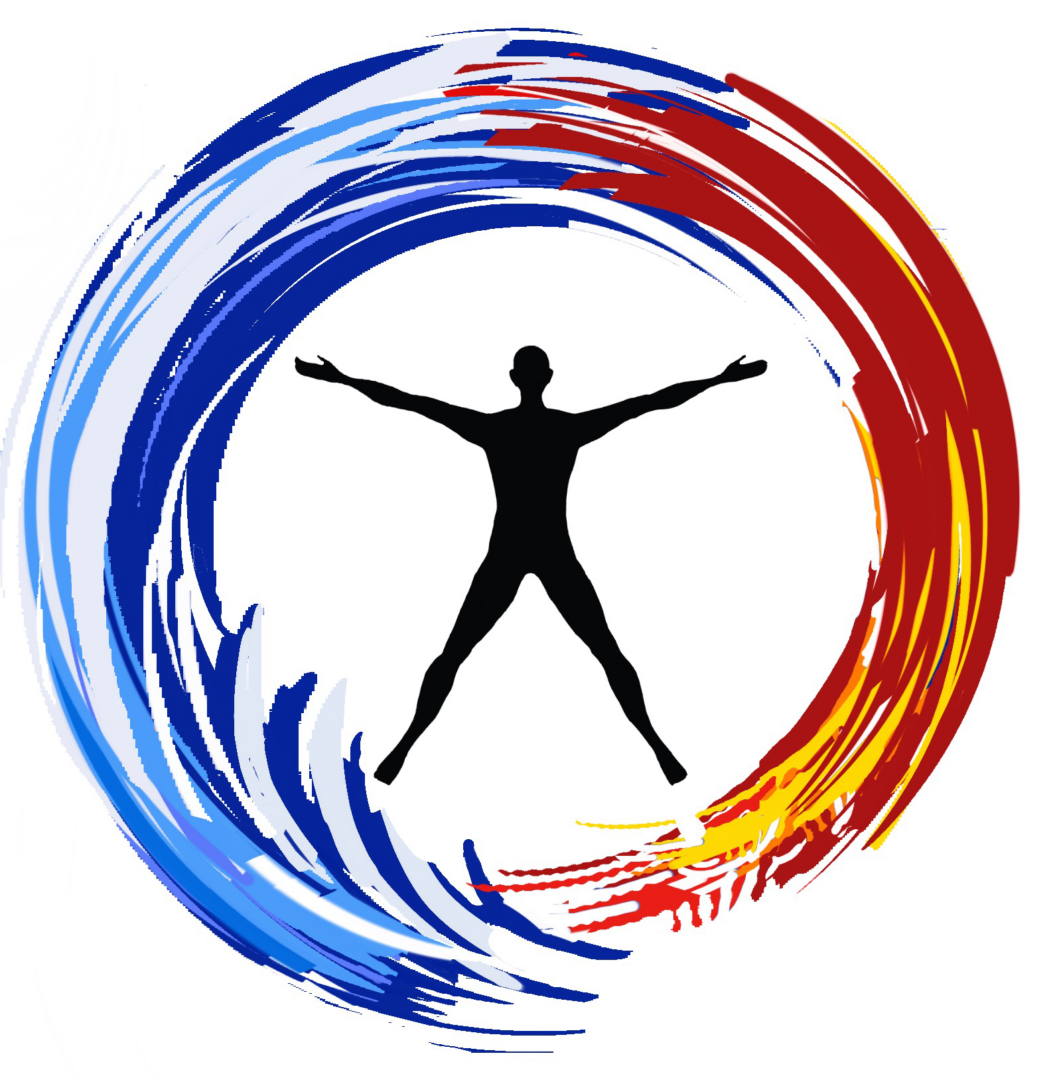 Your Greatest Wealth Is Your Health
InstaSculpt in Overland Park for Better, Faster Recovery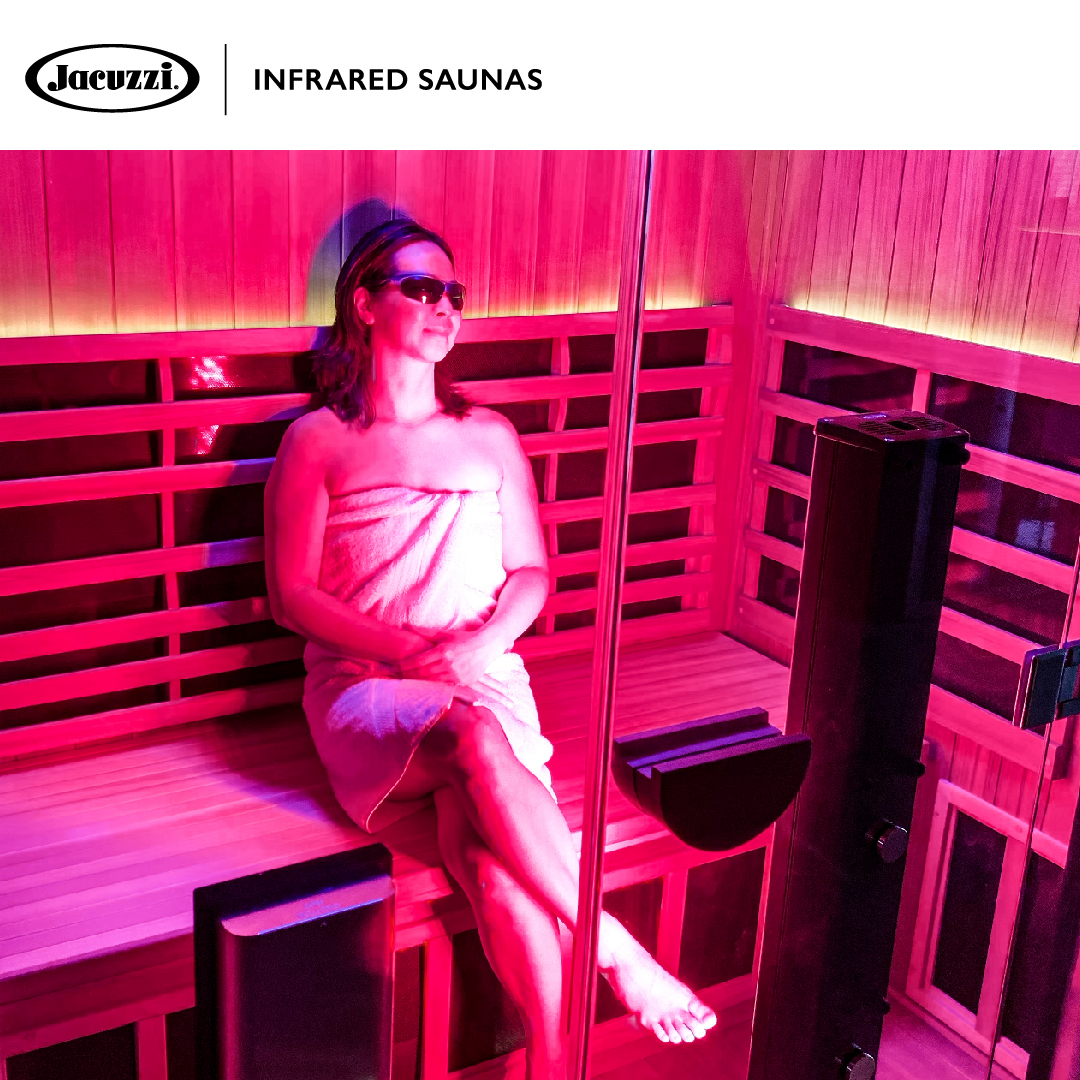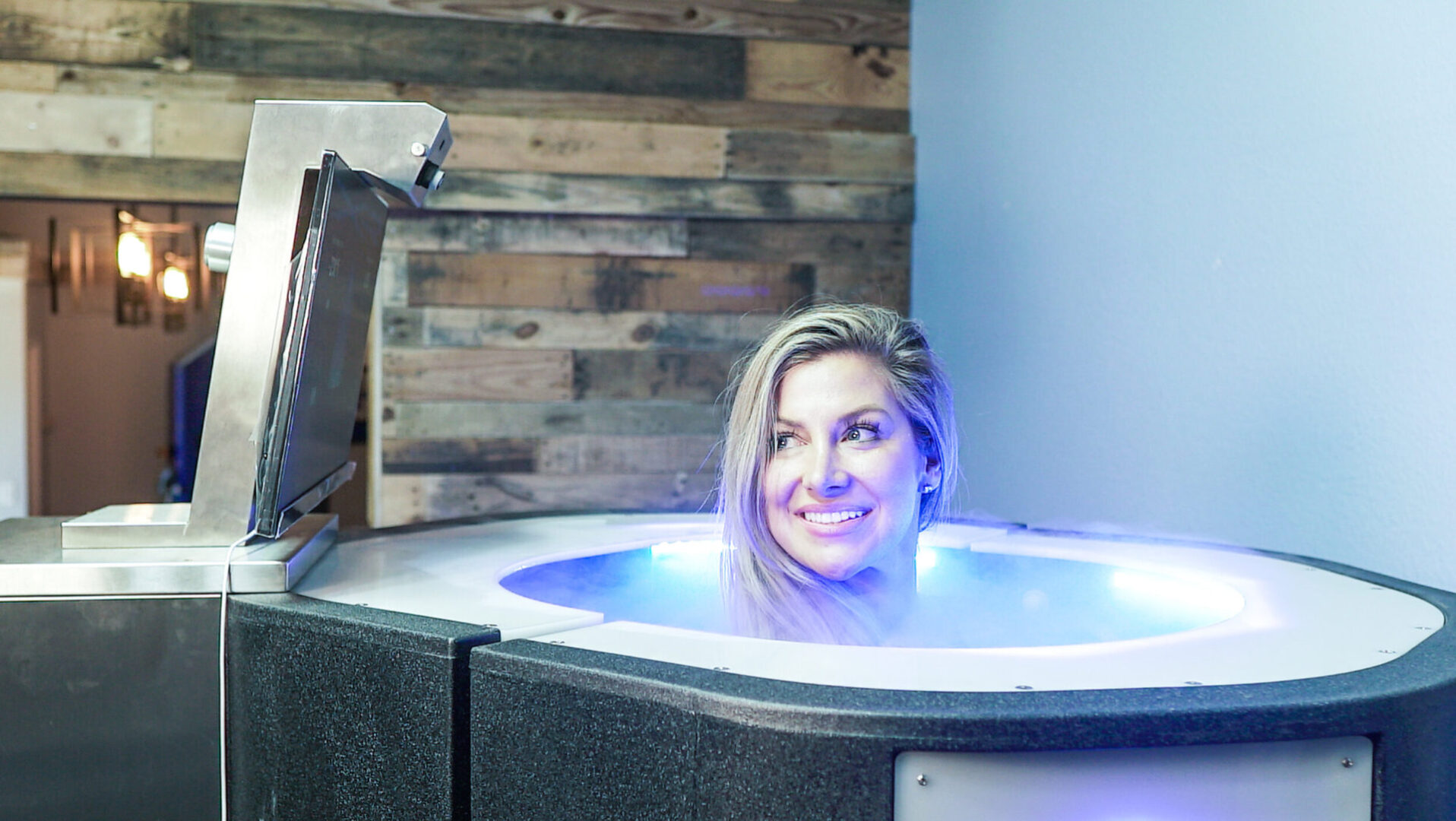 Why Try In the Zone Cryo + Health Upgrades
We are grateful that we get to help anyone who walks through our doors the opportunity to feel their very best.
Life is stressful, and we must treat our physical health and mental well-being as a priority.
In The Zone Cryo + Health Upgrades is your one-stop-shop for all things wellness. Schedule a complimentary 15-minute consultation today and discover a customized plan that meets your unique needs. Combining our most effective treatments and therapies, you'll begin to see and feel a difference rapidly!