Innovative Services To Improve Overall Wellness
In The Zone Cryo + Health Upgrades offers cold therapy in Overland Park to encourage clients to experience improved physical and mental well-being. An alternative to a cold plunge.
Our mission is to provide our clients affordable and effective services that support the body's natural healing process. We are grateful for the opportunity to serve our local community by spreading improved health, wellness, and positivity.
Heal Better, Feel Better, Look Better, Perform Better.
Your safety and peace of mind is our #1 priority.
We are 100% committed to ensuring a clean environment so you can enjoy your experience with peace of mind. We have built-in safety measures that are compliant with current covid guidelines, and thoroughly sanitize all service products with the most effective FDA approved UV Disinfectant Wand.
Before you try cold therapy for the first time, we will have you fill out a registration form (this will be used to log your session in the Cryo chamber when you get here.) 
You'll be given:
A private area to change into either a towel or robe
Slippers or socks 
Gloves
Once you safely enter the chamber, our friendly staff will be there with you to keep your mind off the cold. It isn't scary, we promise! And you'll be able to view your stats on the monitor in front of you at all times.
I am so happy I added Cryotherapy to my selfcare regime. I have always had issues with inflammation and joint pain. This has really helped me feel better.
-B. Meyer
I have been on a serious health journey for over 15 years and after researching the abundance of health benefits full body Cryotherapy provided, I was willing to try it. I love warmth, so this was very out of my comfort zone, but I immediately became hooked on the way I felt after the 3 minute session. My joints feel better, my mind feels happier, and my body has an overall sense of wellbeing.
-J. Van Horn
I am a high school athlete and I am not as sore after hard weight lifting days and after football games as I was before adding cryotherapy to my recovery. I also like time with my friends to hang out and do compression therapy afterwards.
-Z Wilson
Since doing Cryotherapy on a consistent basis, the aches and pains associated with my workouts have gone away. Working out pain free, and recovering much more quickly than usual have allowed me to increase both the intensity and duration of my workouts. I've also been cranking out more cardio for those same reasons…. which is helping me to get closer to my goal weight. Cryotherapy has me feeling like Benjamin 'effing Button! Thank you In the Zone Cryo!
- Ryan V.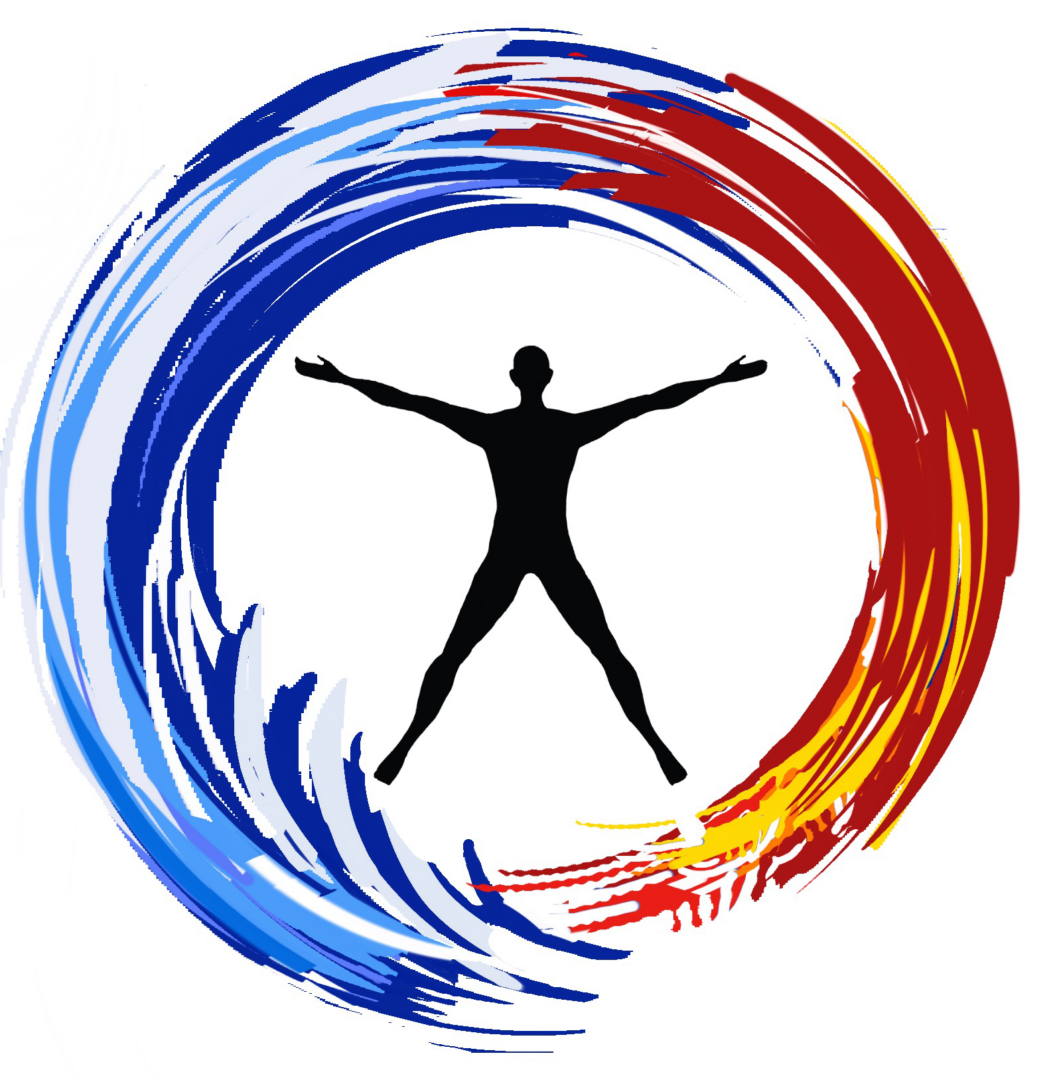 Your Greatest Wealth Is Your Health
Cold Compression Therapy in Overland Park for Better, Faster Recovery
Packages & Pricing
Packs of cold compression therapy are interchangeable with infrared sauna & red light treatments and can be shared with family and friends!
Plus we offer referral discounts.
Why Try In the Zone Cryo + Health Upgrades
We are grateful that we get to help anyone who walks through our doors the opportunity to feel their very best.
Life is stressful, and we must treat our physical health and mental well-being as a priority.
In The Zone Cryo + Health Upgrades is your one-stop-shop for all things wellness. Schedule a complimentary 15-minute consultation today and discover a customized plan that meets your unique needs. Combining our most effective treatments and therapies, you'll begin to see and feel a difference rapidly!