Instasculpt
$125 Single session
(Limit 3 per customer through November 30th)
InstaSculpt in Overland Park
If you are tired of having trouble eliminating those stubborn areas of fat and cellulite that resist diet and exercise, then this FDA approved treatment is for you. InstaSculpt in Overland Park offers a pain-free, non-invasive solution that guarantees to give you measurable results on your very first visit!  Just imagine achieving the same results as a grueling 90-day diet and exercise boot camp while relaxing in comfort!
Heal Better, Feel Better, Look Better, Perform Better.
Our mission is to provide our clients with affordable and effective services that support the body's natural healing process.
Includes Cryotherapy, infrared sauna, Nomatec compression, InstaSculpt body contouring in Overland Park, and more. 
We are grateful for the opportunity to serve our local community by spreading our values such as improved health, wellness, and positivity.
Heal Better, Feel Better, Look Better, Perform Better.
Your Greatest Wealth Is Your Health
Cryotherapy In Overland Park for Better as well as Faster Recovery
Consistency Creates Results - Pair With Additional Services for Maximum Results
Cryotherapy for self-care
I am so happy I added Cryotherapy to my self-care regime. I have always had issues with inflammation as well as joint pain. This has really helped me feel better.
-B. Meyer
Cryotherapy for athletic performance and recovery
I am a high school athlete. After adding cryotherapy to my recovery, I'm not as sore after hard weight lifting days as well as after football games. Also, I like time with my friends to hang out and do compression therapy afterwards.
-Z Wilson
Cryotherapy to reach my fitness goals
Since doing Cryotherapy on a consistent basis, the aches and pains associated with my workouts have gone away. Working out pain-free and recovering much more quickly than usual have allowed me to increase both the intensity in addition to the duration of my workouts. I've also been cranking out more cardio for those same reasons…. which is helping me to get closer to my goal weight. Cryotherapy has me feeling like Benjamin 'effing Button! So, thank you In the Zone Cryo!
- Ryan V. 
Love the In the Zone services!
Great experience today at In the Zone Cryo! Love that they have a variety of options to promote wellness and healing as well as their flexible packages allowing the opportunity to mix and match to meet your individual needs. Crazy how negative 220 degrees can make you feel so good! So, thank you Joni!
- Jillaine V. 
Love the Infrared Sauna and Cryotherapy!
In the Zone Cryo was a wonderful experience. As an advocate for health & wellness, I found the services offered to be a refreshing experience. The Cryo machine as well as the far-infrared technology they invested in is the best available. I strongly recommend In The Zone to improve your health as well as vitality.
- Brad L. 
InstaSculpt for Confidence 

"Back in October and November 2021 I did 4 sessions of

InstaSculpting

and I am amazed with the results. I am 40, eat mostly healthy and work out 3-5 times a week. I had some stubborn fat on my belly that was hard to get rid of and was making me self conscious so I decided to try this service. And I'm so glad I did! I don't remember my before and after measurements but I think I lost about 3 inches over the surface of my stomach. The procedure is painless. I am so happy with the results and more importantly I feel so confident! Would definitely recommend

InstaSculpting

. I added the cryo and sauna to each session and they felt really great as well."

 

-Erin Johnson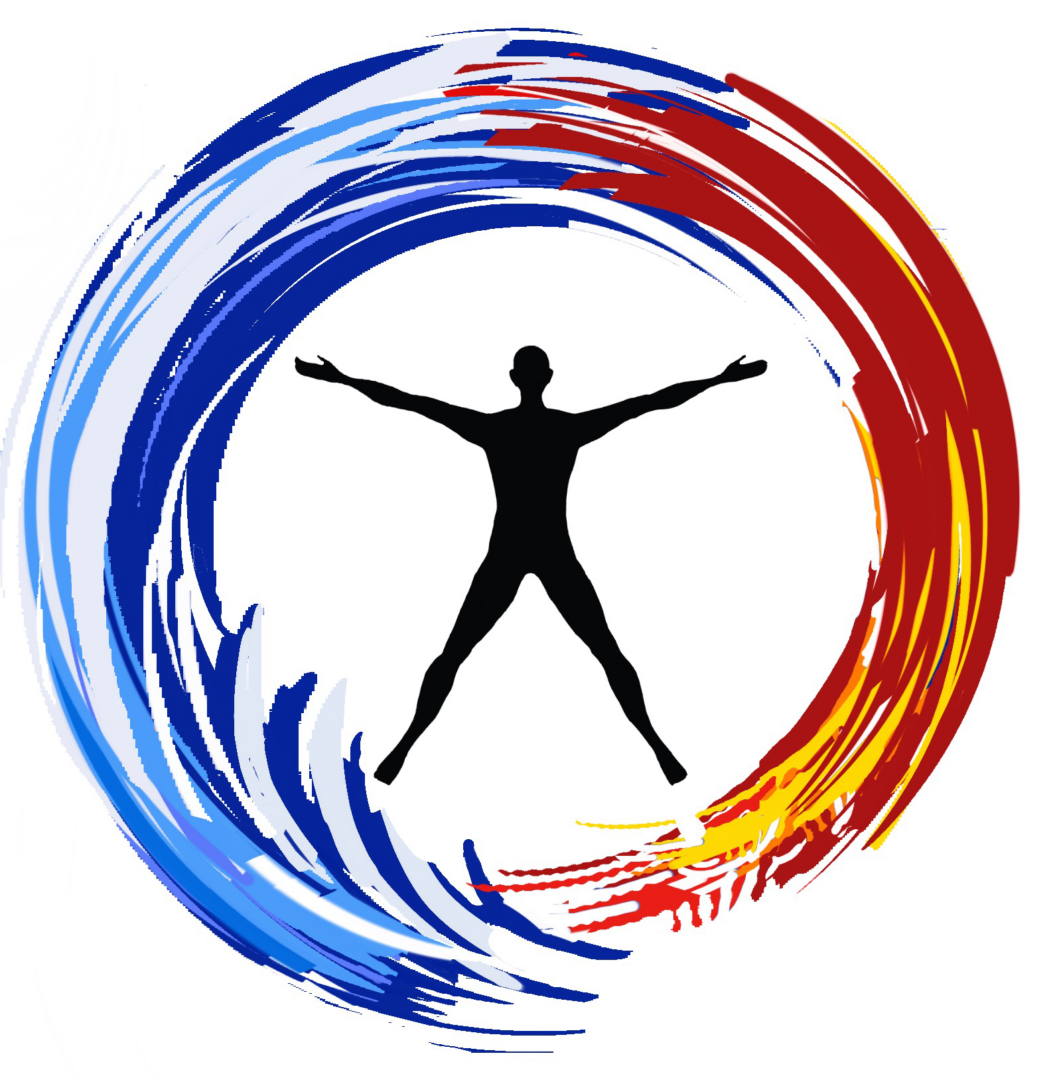 Why Try In the Zone Cryo + Health Upgrades
We are grateful that we get to help anyone who walks through our doors the opportunity to feel their very best. In the same vein, we love to foster a sense of community with all of our clients.
Life is stressful, so we must treat our physical health and mental well-being as a priority.
Relaxing Wellness Services in Kansas City
In The Zone Cryo + Health Upgrades is your one-stop-shop for all of your wellness needs.  After combining our most effective treatments and therapies, you'll begin to see and feel a difference rapidly!